Asia's Largest Spring Electronics Fair and ICT Expo Open in Mid-April
---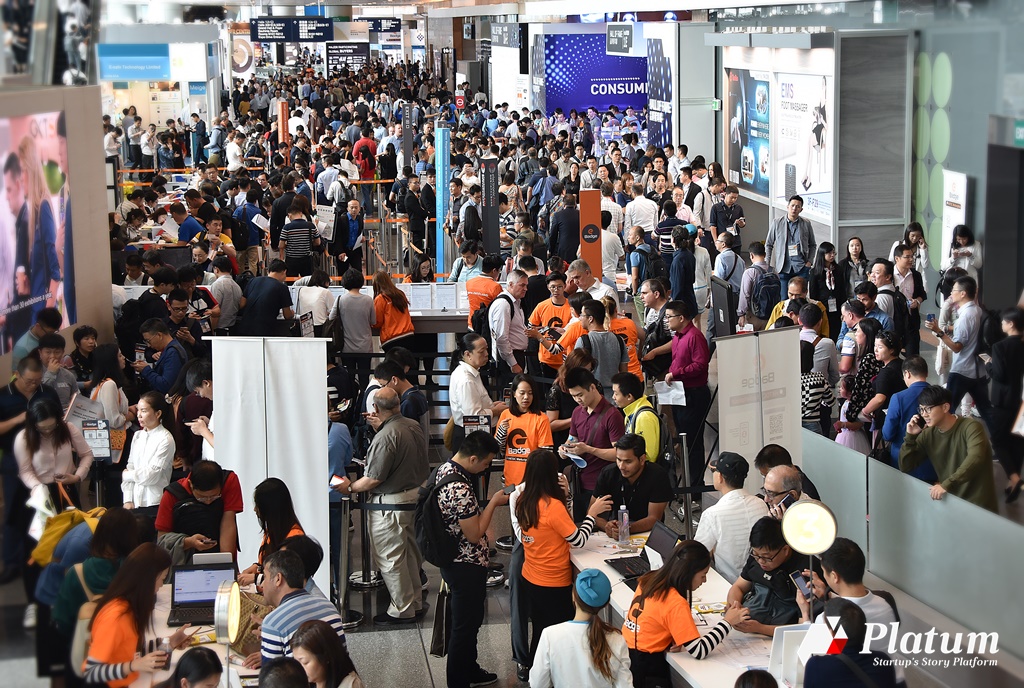 The annual Hong Kong Electronics Fair (Spring Edition) and International ICT Expo will be held concurrently at the Hong Kong Convention and Exhibition Centre from 13 to 16 April. Organised by the Hong Kong Trade Development Council (HKTDC), the two fairs will enter their 16th edition to provide an international platform for more than 3,500 exhibitors to showcase the latest electronics, cutting-edge technology and ICT solutions to global buyers. In 2018, the twin fairs welcomed more than 98,000 buyers from 151 countries and regions.
The popular Startup zone will return to the twin fairs to feature innovations across different categories such as Apps, IoT, Consumer Tech, eHealth, Robotics and Digital Business. To help start-ups gain exposure and meet potential investors, a series of start-up themed events including Smart Launch sessions, pitching sessions, media pitch day and investment matchmaking sessions will be organised.
As Asia's largest spring electronics event, the Electronics Fair will feature the Tech Hall with five thematic zones: AR, VR & MR, Connected Home, e-Health & Wearables, Robotics & Unmanned Tech and the newly inaugurated AI & Voice Recognition zone. Another highlight zone is the Hall of Fame which will showcase internationally renowned brands, including Bourgini, Desay, ezviz, Greatwall, HKC, Roadrover and SKROSS. Key electronics production centres including Mainland China, Korea and Taiwan, will set up group pavilions at the fair.
A series of events will be organised during the fair including the one-day anchor conference "Tech Trends Symposium". Themed under "Roadmap to the Future", the Symposium will discuss the latest technology and application trends in AI and voice recognition technology, robotics, connected home and wise living, wearable technology, as well as Virtual Reality (VR), Augmented Reality (AR) and Mixed Reality (MR).
Running concurrently with the Spring Electronics Fair, the ICT Expo is the leading event for cutting-edge smart city solutions and ICT technologies across all sectors. Under the theme "Smart City • Smart Living", the fair will showcase a range of smart city solutions including smart economy, smart government, smart living, smart mobility and smart people.
A collection of events will be arranged under the daily theme of "AIoT – Next-Gen Connectivity", "Data as Currency of the Future", "Smart Living Powered by Technologies", and "Reinventing Business with Smart Solutions" throughout the four days.
Trade buyers, click here to register for your FREE buyer badge!
---